Signature
She's Plastic Surgery- clinic that you choose based on absolute trust.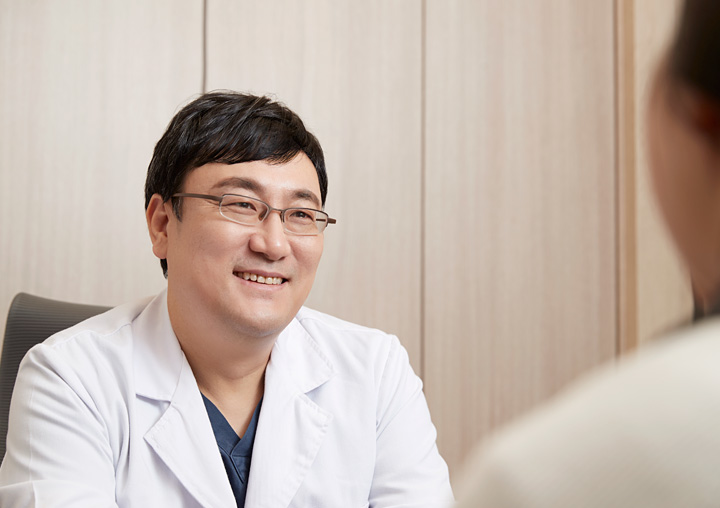 SIGNATURE 01
Mastery in
Plastic Surgery.
Medical organization specialized in plastic surgery and
located in Busan Gwanbok-ro for more than 22 years.
View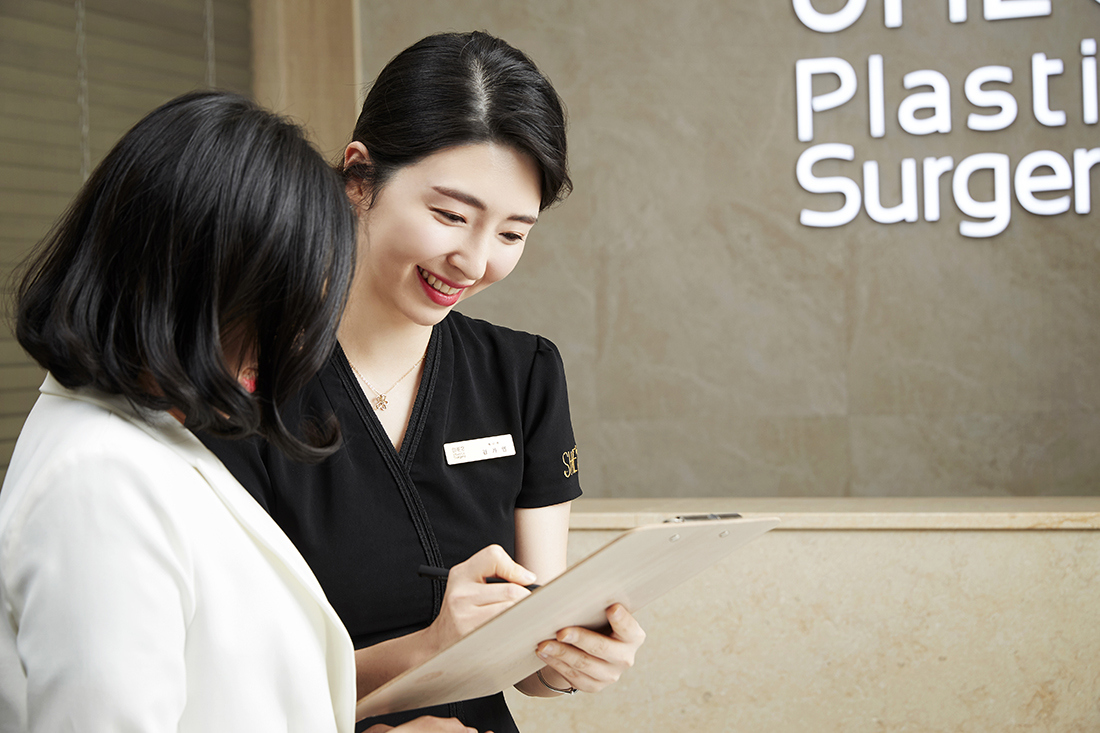 SIGNATURE 02
Popular medical
clinic among the
international
customers.
She's Plastic Surgery has been selected and recognized
by Busan Metropolitan city as one of the most leading
medical organizations attracting international customers.
View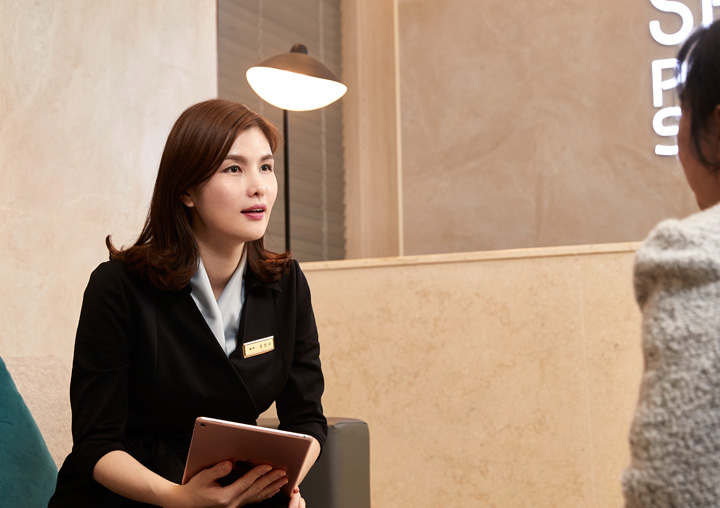 SIGNATURE 03
Special services
for the
international
customers.
There are special kinds of services
available for the international customers
View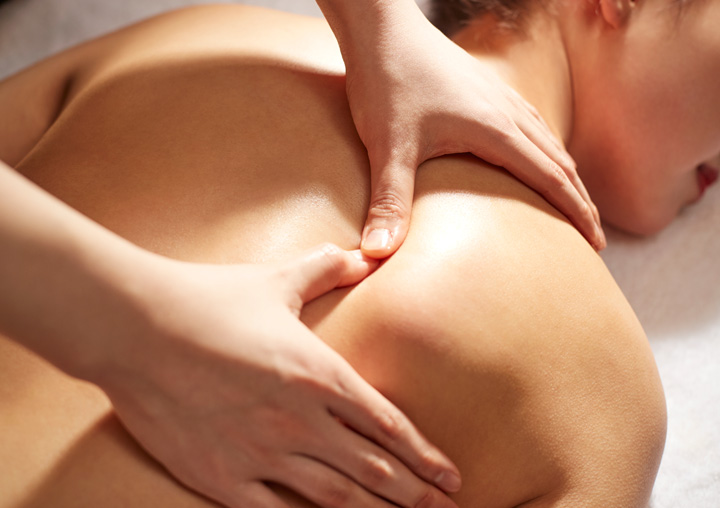 SIGNATURE 04
All-inclusive
one-stop services
All kinds of aesthetic procedures ranging from plastic
surgeries, laser treatments, medical skincare and spa
therapy are available at She's Plastic Surgery
View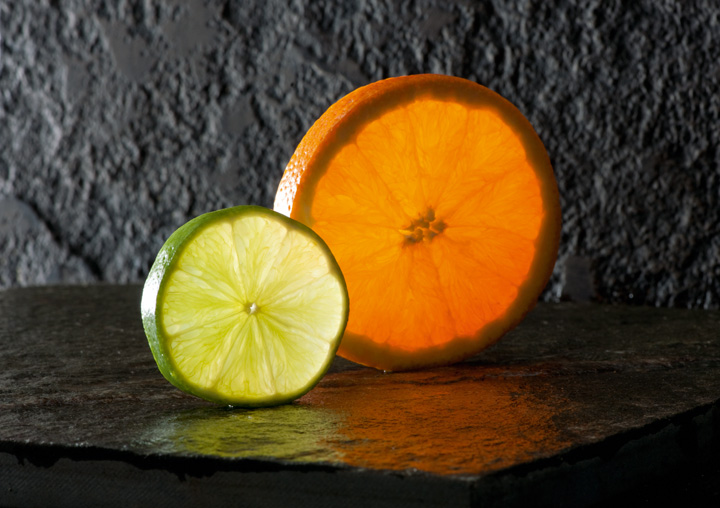 SIGNATURE 05
Open and
transparent
clinic.
We earn our customers' trust only
by staying true to our underlying principles.
Anyone can check all the related costs
for surgical and non-surgical procedures online
and offline. Both local xand international
customers are charged the same price.
View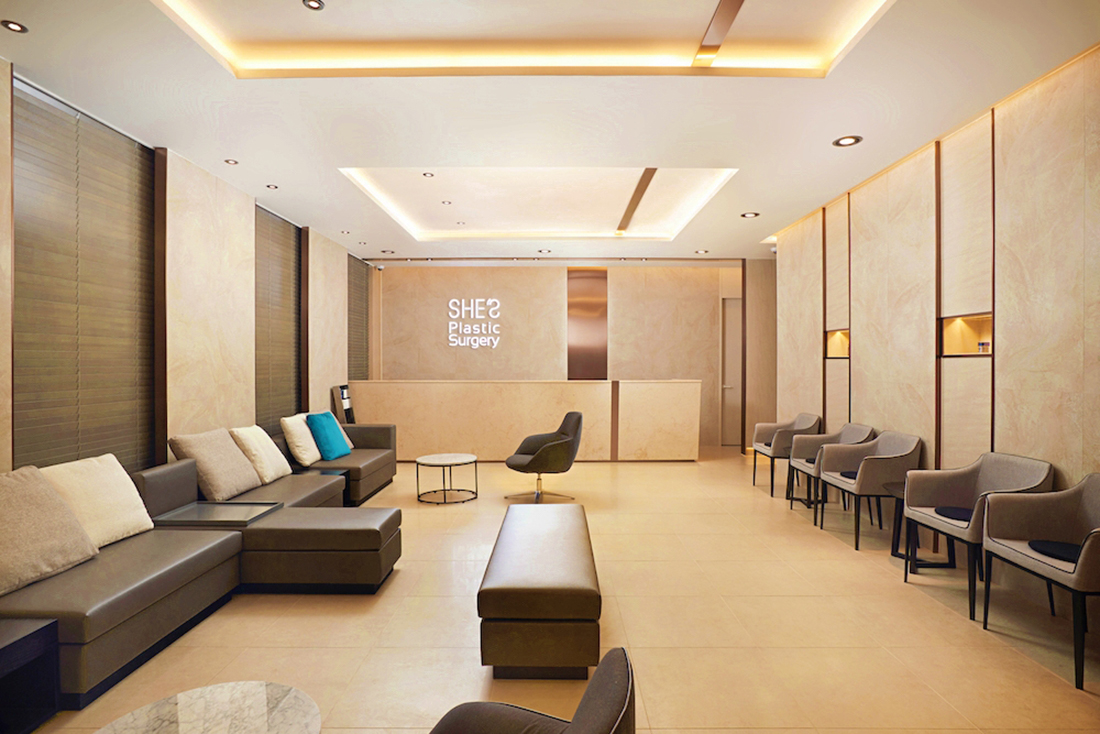 SIGNATURE 06
Excellent and
first-class
facilities for
your comfort
People, Service, Space are three things that
we are putting a great deal of effort to
improve We are doing our best to provide
our customer with high-quality and convenient service.
View