Notice
To the VIP clients of 2020 year
Editor Nick| 2021.02.05
We would like to express our gratitude to you for regularly visiting our clinic and for the trust that you have shown throughout the whole 2020 year. Therefore, we want to provide a small gift as a token of appreciation. You can choose one among the programs listed below.
. Botox for wrinkles (Allergan Botox manufactured in the USA)
. Face contouring injection (facial lipolytic)
. Facial Spa
. High-frequency wave lifting facial or Aqua peel.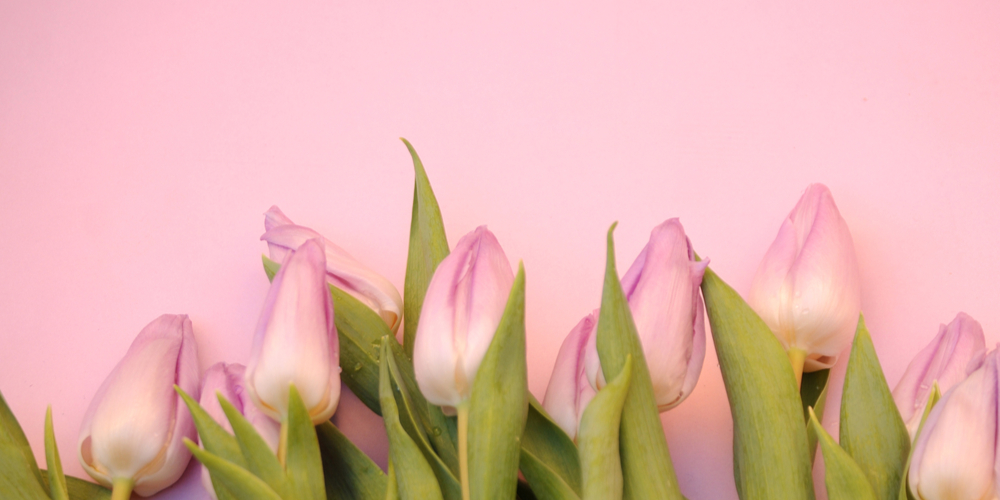 All of these procedures are available until 31st of December 2021. We will be looking forward to seeing you at our She's Plastic Surgery Clinic.
Best regards
Thank you
* Posting update : 2021.02.05