Notice
What is Non-surgical liposuction?
Editor Nick| 2021.03.13
Non-surgical liposuction is a minimally invasive cosmetic procedure to remove stubborn fat deposits on a specific area of the body. It is important to have in mind that it is not a surgical procedure.
Therefore, unlike the traditional liposuction surgery, it is a simple procedure not requiring any specific treatment or recovery time after the procedure.
Another advantage of this procedure is that the effect is long-lasting because the fat is removed with the help of a special medical syringe designed for this procedure.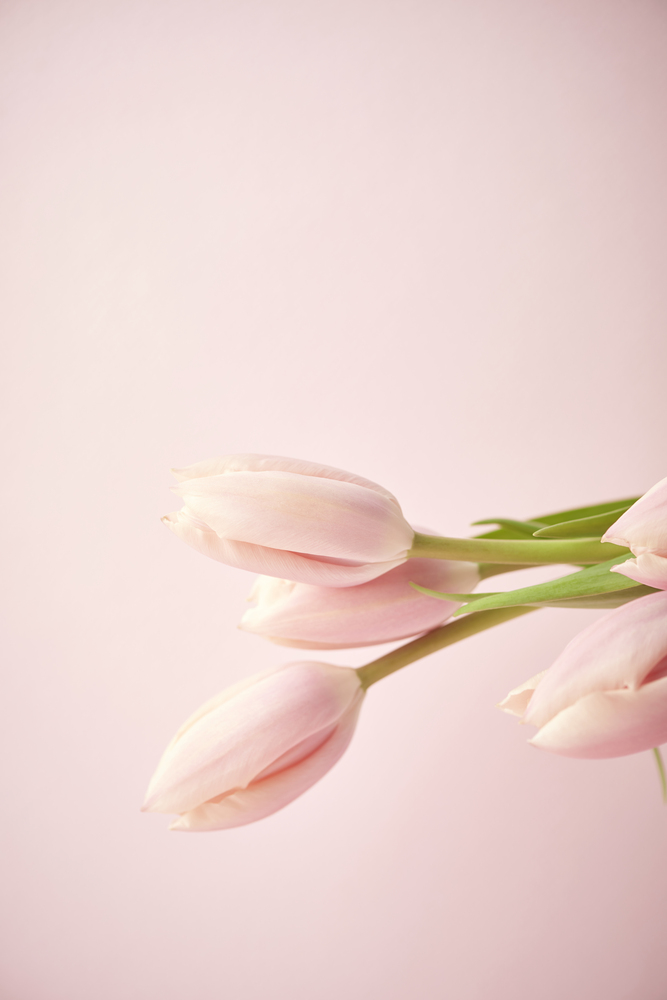 To maintain the result, it is recommended to have radiofrequency (high-frequency wave) treatment procedure after.
For more information about the non-surgical liposuction, costs and post-procedure care, please refer to the link down below.
* Posting update : 2021.03.13