Notice
Medical tourism cost coverage by Busan City
Editor Nick| 2021.06.08
A special program for the international customers together with Busan Metropolitan City
Busan Metropolitan City covers the travel expenses of the international customers during their visit to Busan City.
In cooperation with She's Plastic Surgery Clinic, Busan City bears the self-quarantine and accommodation costs.
However, this program might finish earlier depending on the Covid-19 situation and when the budget is fully used.
Period l June 1st, 2021 ~ November 30th, 2021
Target l Those whose treatment cost exceeds over 3,520,000 won (VAT included)
+ Contents
Within 800,000 won covering the self-quarantine costs

Covering hotel and accommodation expenses ( 3~5 nights)

Airport pick-up service

Tax-free refund service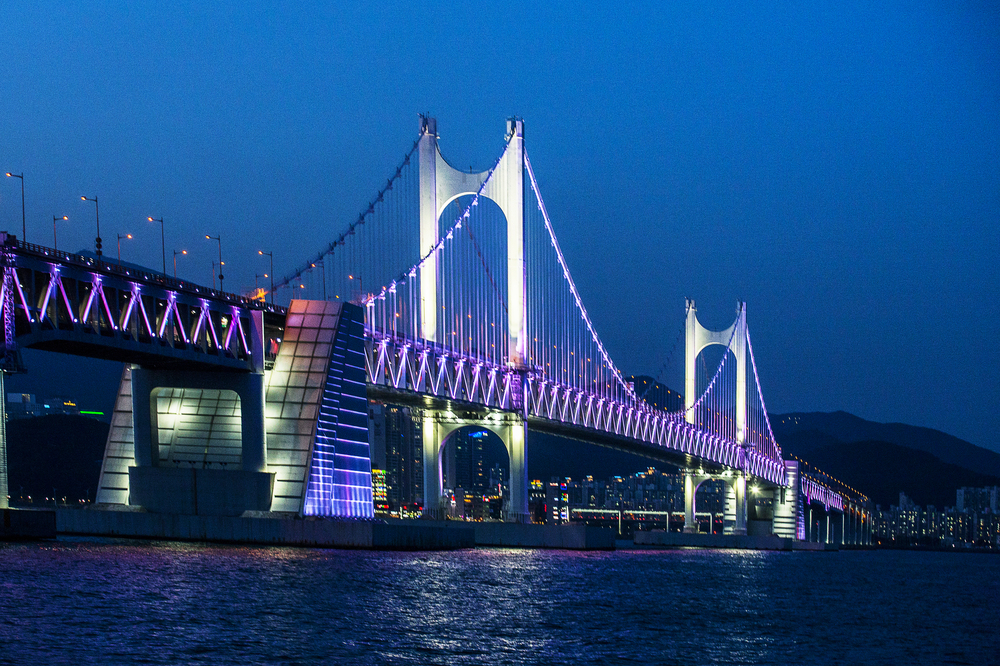 + Procedures
A medical coordinator of the clinic will assist during the stay

Self-quarantine expenses will be covered by Busan Metropolitan City

You can use the self-quarantine facilities with your travel companion (one room per 2 people)

We provide accommodation at a 4-star hotel.

Busan City will support the concierge service from the airport to the clinic.
This service is temporarily available. In case the budget of Busan City is finished, the program may not be available any longer. We are excited to convey such good news to those who are planning medical tourism to Busan City.
Thank you.
* Posting update : 2021.06.08