Notice
[Notice]She's 20-year anniversary
SHES| 2020.06.22
Hello! I hope you are doing fine. My name is Kim Kyeong Ho.
I'm the director and the main plastic surgeon of the She's Plastic Surgery Clinic.
December 1st of the year 2000 our She's Plastic Surgery Clinic was established for the first time. Since then, for over 20 years we have been helping our clients in the city of Busan in Gwangbong-ro. Since we are about to start our 20th year, I would especially like to express my gratitude to our clients who always warmly welcome and never stop trusting us.
I promise that we will continuously be working hard, improving and growing. Above all, we are ready to do our utmost to become the most trusted plastic surgery clinic for our clients. Once again, thank you so much for your love and your trust.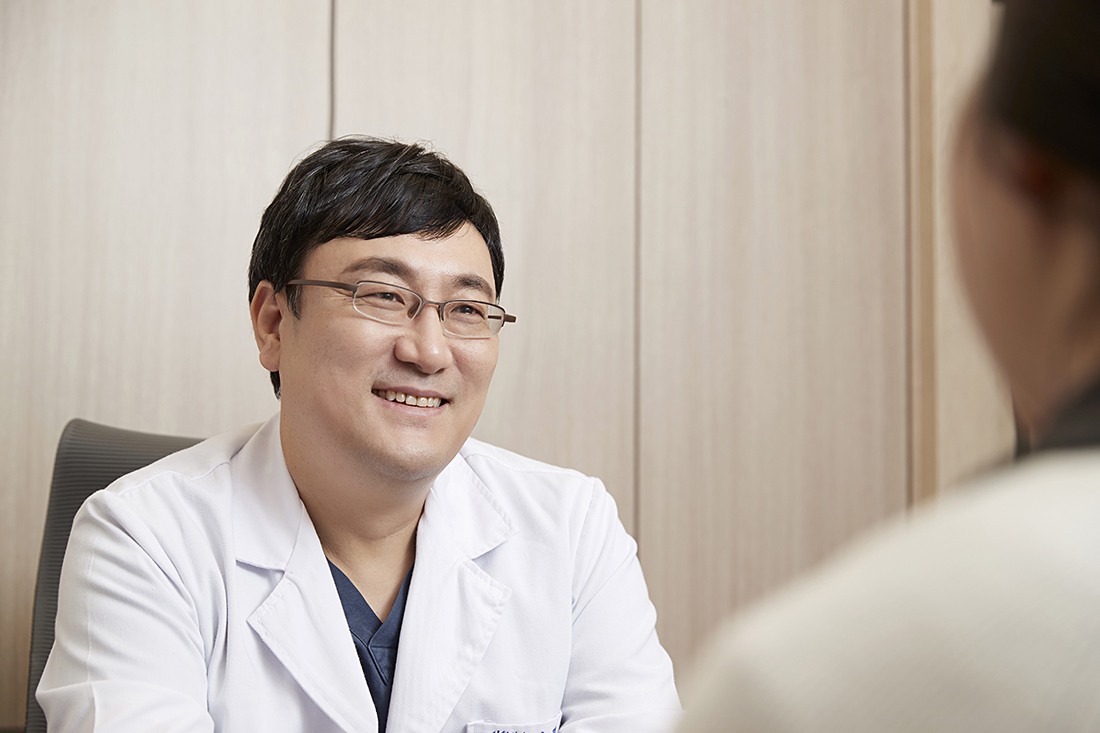 * Posting update : 2020.09.25