Notice
Special benefit, Skincare membership
Nick| 2020.06.22
Customers who purchase membership can have greater benefits for the laser and medical skincare.
.You can use membership for laser and skincare
. Membership purchase gives you a 20% discount.
. There are two types of membership: for 500,000 and 1,000,000 won.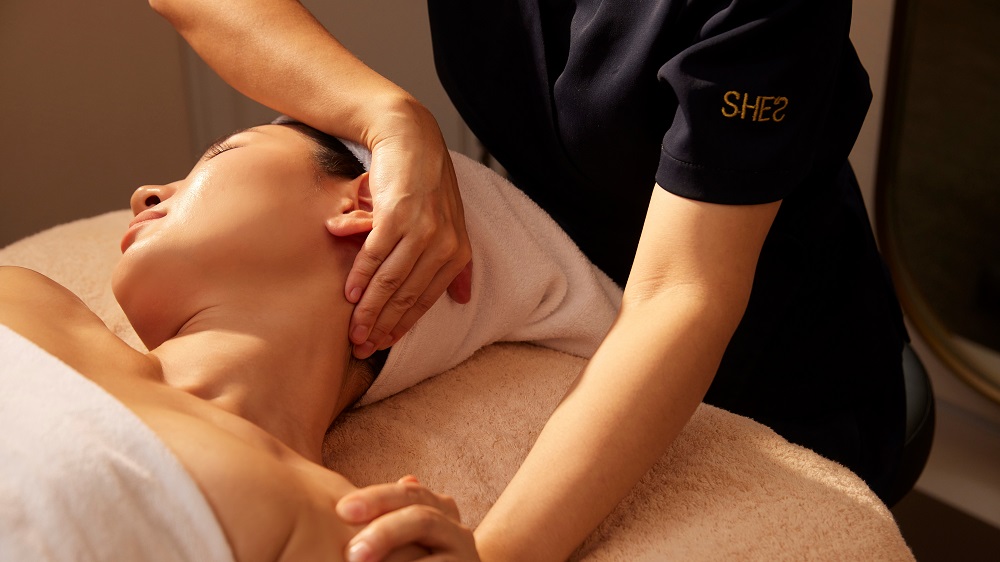 What you should know about membership use?
. You can share membership with one family member.
. You should use membership within the period.
. You should use membership within 1 year for 1.000.000 won, 6 months for 500.000 won
* Posting update : 2022.01.03