Notice
Medical skincare & Membership service
Nick| 2020.06.22
Customers who purchase membership can have greater benefits for the procedures at She's Plastic Surgery Clinic.
. You can have a wide range of procedures such as laser therapy, skincare and spa treatments.
. Membership purchase gives you a 20% discount on the procedures mentioned above.
. Two types of membership are 500.000 and 1.000.000 won.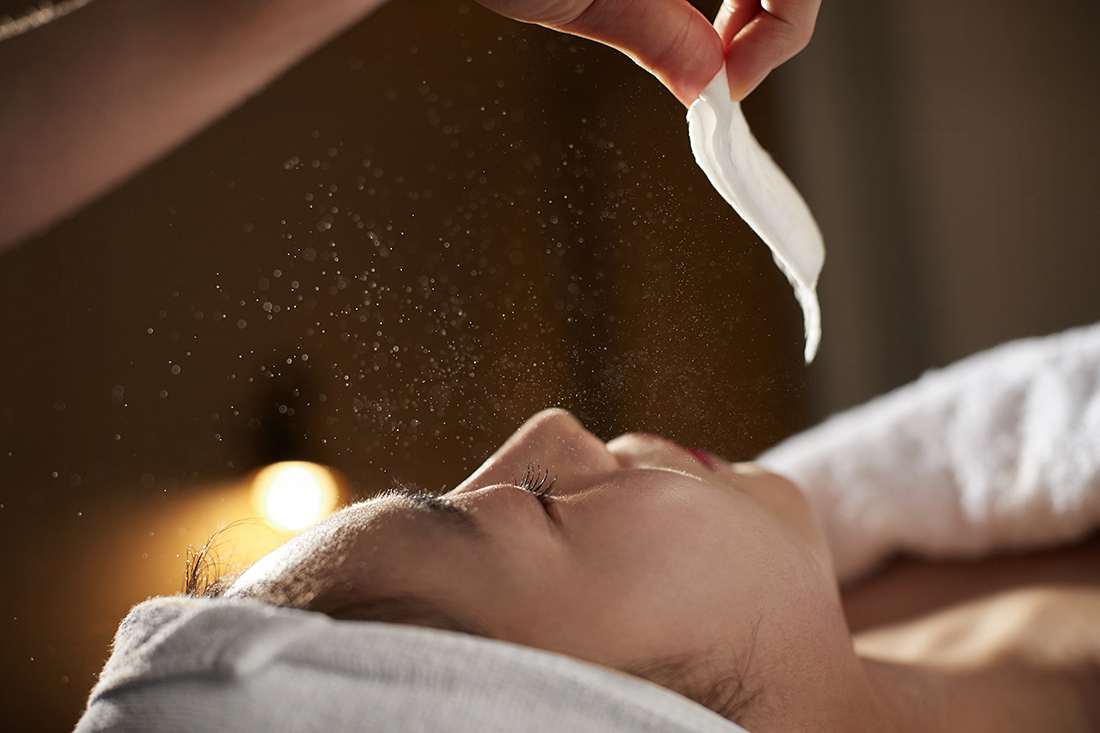 . You can share membership with one of your family members.
. Friends or acquaintances can use the membership only at a regular price not discounted.
. You can use membership within 6 months for 500.000 won and 1 year for 1.000.000 won.
Additional accumulation benefit service is no longer available from 2021. We will individually inform customer who have purchased membership according the previous membership policy. Thank you.
* Posting update : 2021.01.25