Notice
Medical skincare & Membership service
Nick| 2020.06.22
She's Plastic Surgery Clinic provides different aesthetic procedures and services except plastic surgeries. There are Botox injections, dermal filler procedures, laser treatment, medical skincare and spa therapy. All kinds of beauty treatment and procedures are available at our clinic.
Since the established, we have been running Skincare Clinic at the same which is famous for the high service quality among customers. From 2019 we introduced hand and stone spa therapy techniques by improving the service level and quality.
She's Spa Therapy can be summed up with three key words: highly qualified therapists, nice and clean environment, high-quality service. Advanced facilities are also one of the key features of our clinic. Moreover, there is a membership policy of spa therapy that our customers can use at She's Plastic Clinic.
Types of Medical Spa membership policy · 500.000 Won, 700.000 Won, 1.000.000 Won, 2.000.000 Won.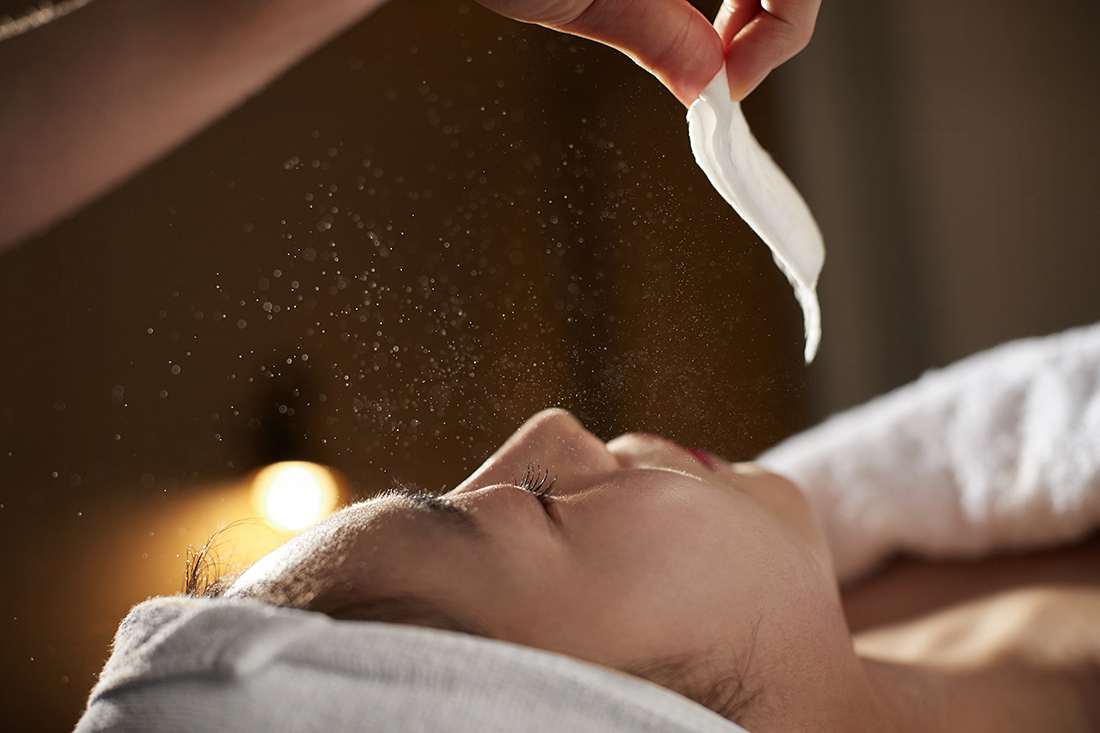 Membership Benefits. Cumulative membership points policy is available until 31st of December, 2020. This policy is going to be cancelled. We will inform our customers in person regarding this matter.
· With one membership, laser treatment, medical skincare and spa therapy are available.
· 20% discount of the regular cost
· One member of the family can also have benefits from membership
· When an acquaintance or friend uses the membership, they are charged as a regular cost
· Period of membership use is 1 year for 1. 000.000 won, and 6 months for 500.000 won.
* Posting update : 2021.01.07