Promotion
We would like to repay with big benefits for you
Promotion
October event Prepared for current customers (finished)
Event Period : 2020.10.01 ~ 2020.10.31|Date : 2020.09.30
Rejuran package for skin elasticity and whitening
Current customers l Whitening and Elasticity l Big benefits l Pangsis
Rejuran package for skin elasticity and whitening
Current customers l Whitening and Elasticity l Big benefits l Pangsis
01
Skin elasticity and whitening -all in one with Rejuran healer done in combination with pangsis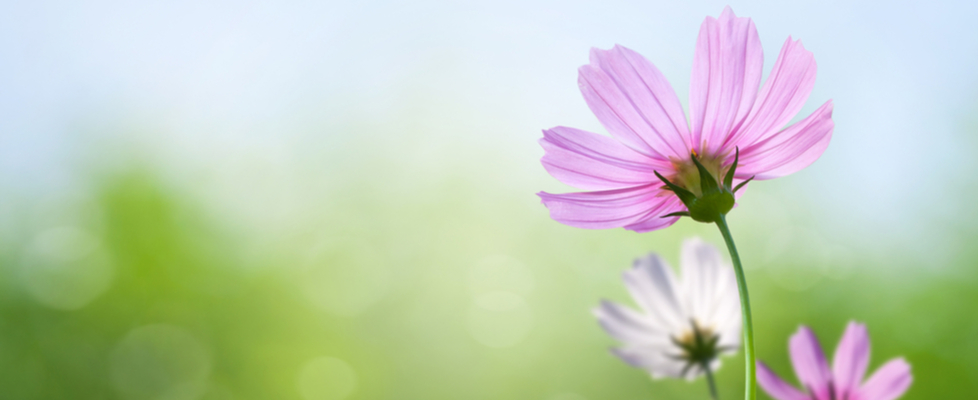 Rejuran healer 3-session package
. Content l Rejuran healer, Pangsis, Mesobotox, Doransamin
. Effect l Skin whitening and elasticity
. Procedure interval l 1 weeks with 3-session package
. Cost l 132.000.000 won → 990.000 won
Contents
. Service l Pangsis, Mesobotox, Doransamin, added per each session
. Benefit l 110.00 won discount per each procedure, in total 330.000 won
. Order of the procedure l Numbing cream > Pangsis > Mesobotox > Doransamin > Rejuran healer > Heal light soothing treatment.
Especially prepared only for our current customers
. In order to inform our current customers about the introduction of Rejuran healer skin booster
. Almost no pain, bruising, redness when done with
Pangsis
. In addition to Rejuran healer, Pangsis, Mesobotox, Doransamin will be performed for free of charge as an additional service.
. Mesobotox effecively tightens the skin and reduces enlarged pores, while Doransamin is effective for removing freckles and brightens the skin.
* Posting update : 2020.12.02