Promotion
We would like to repay with big benefits for you
Promotion
2021 Spring Skincare Promotion
Event Period : 2021.03.01 ~ 2021.05.31|Date : 2021.03.01
Top skincare treatments with Pangsis
Painless Skincare treatment with Pangsis
Top skincare treatments with Pangsis
Painless Skincare treatment with Pangsis
01
Pangsis + Whitening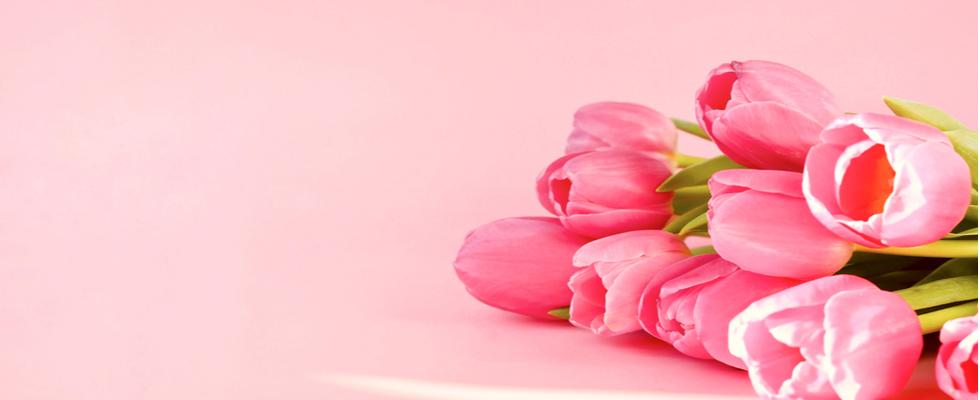 + Contents
. Pangsis + Mesobotox+ Chanel injection 2cc l 320,000 won → 290,000 won
. Pangsis + Mesobotox + Rejuran healer 2cc l 400,000 → 350,000 won
02
Pangsis + Lifting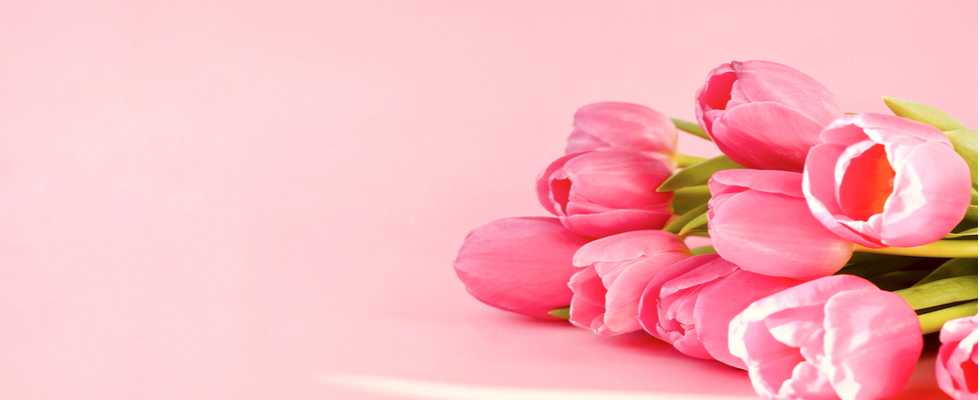 + Contents
. Pangsis + Mesobotox + Doublo Gold 200 l 450,000 won → 380,000 won
. Pangsis + Mesobotox + Doublo Gold 200 + Chanel 2cc l 700,000 won → 630,000 won
. Pangsis + Mesobotox + Doublo Gold 200 + Rejuran healer 2cc l 780,000 won → 710,000 won
03
Pangsis + Pore reduction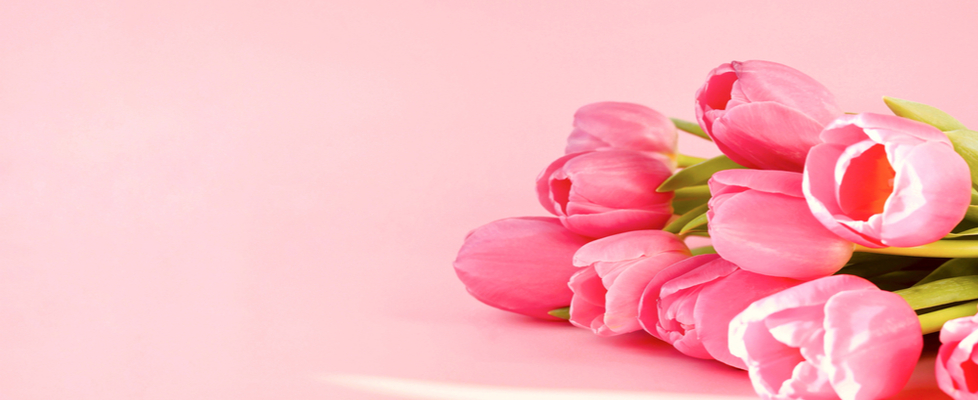 + Contents
. Pangsis + Fraxel + PRP l 280,000 won → 220,000 won
. Pangsis + Infini + PRP l 400,000 won → 320,000 won
. Pangsis + Infini + Rejuran healer 2cc l 680,000 won → 600,000 won
Top favorite skincare treatments of She's Plastic.
. Painless and without any bruises with Pangsis.
. When Chanel and Rejuran healer is done with Pangsis, there is almost no redness, swelling and bruising.
. Doublo and Infini can also be done with Pangsis without any pain, redness and bruising.
. Feel free to get these treatment.
* Posting update : 2021.03.01