Editor's Essay
Know more about our editors' daily lives and enrich your knowledge about plastic surgery
Essay
Renewal of English homepage of She's Plastic Surgery
We are happy to announce that we have successfully finished updating the English homepage of She's Plastic Surgery Clinic. All the information related to our clinic is available and updated in the English language. It means you will not have any difficulties looking for information about surgeries or non-surgical procedures as well as spa and skincare services. You can also consult with our medical coordinators online or leave an inquiry and make a reservation.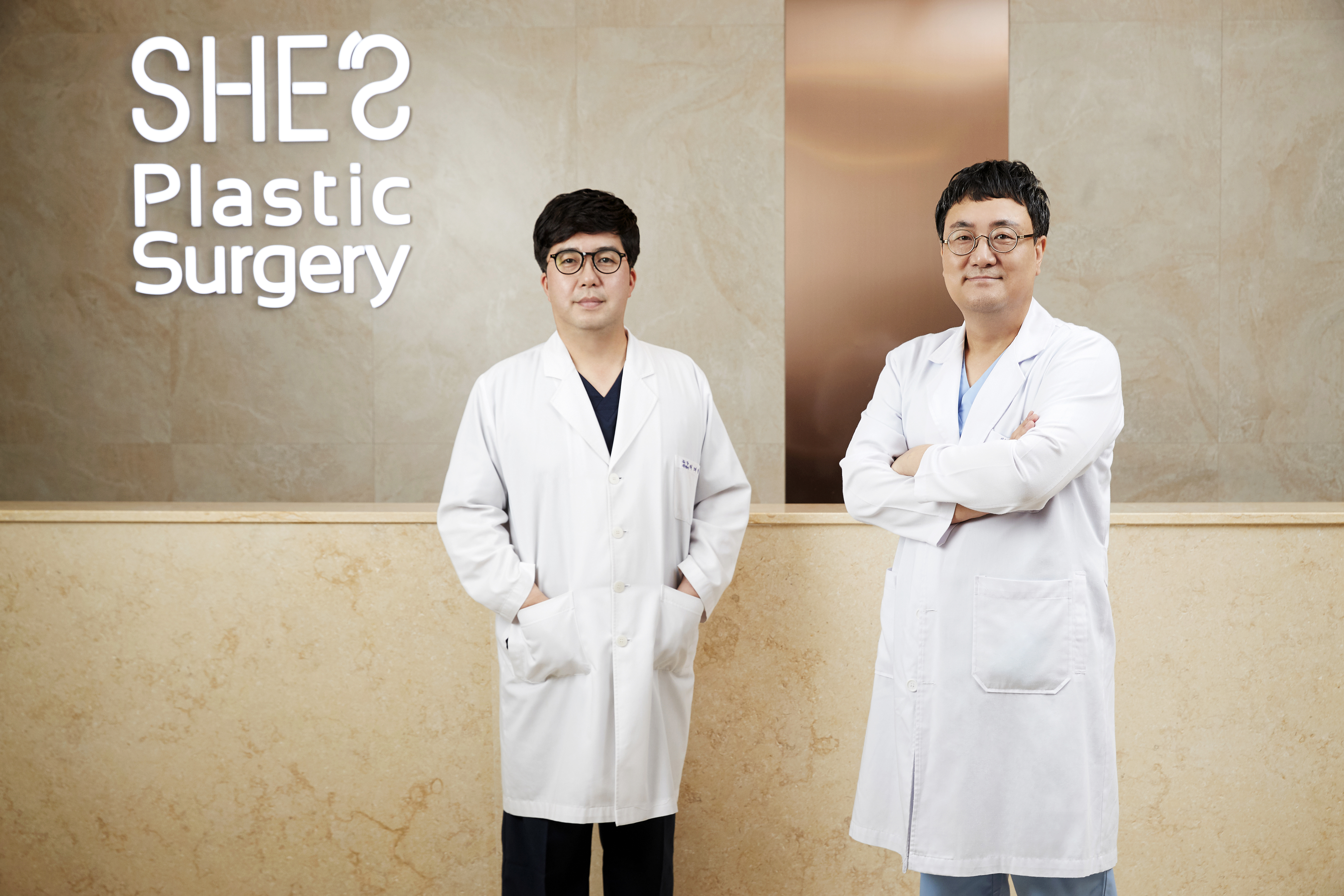 Besides, you can familiarize yourself with the daily lives of our medical coordinators and editors who introduce you to their jobs, Korean culture, and general information about our hospital. There is a section called Knowledge, where you can find information regarding surgeries and non-surgical procedures, spa treatment, and medical skin care.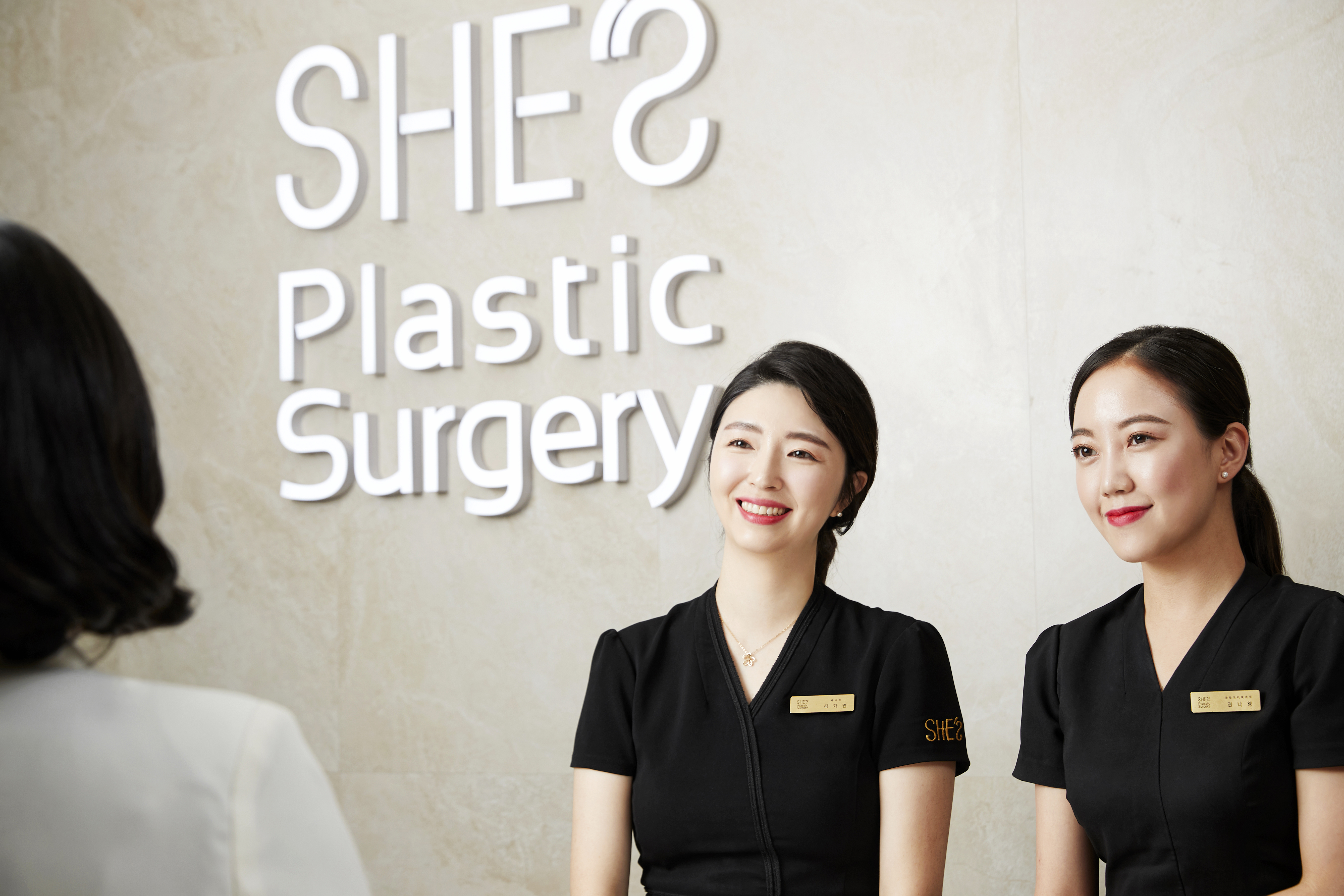 In the "Signature" section, you can read about our clinic in great detail. It will help you understand our clinic even better and check the timeline of how our clinic was established and could become one of the most leading medical organizations in Busan in terms of attracting international customers.

Editor_

Nick
* Posting update : 2020.11.02