Notice
No pain Yes Gain: Beauty no longer requires sacrifice
Editor Nick| 2020.09.12
All of us have heard many a time that beauty requires sacrifice. This saying well resonates with customers who undergo different procedures for the sake of beauty. In other words, they must bear the pain and test their patience to see the result. And this is not an easy process. However, considering what it takes our customers go through during painful laser and injection treatments, She's Plastic Surgery Clinic introduced new and advanced equipment called "PANGSIS". It sounds sophisticated, does it not? PANGSIS stands for Positive Air Needle Guided Solution Infiltration System. In one word, it is equipment that makes painful laser and injection treatment painless. Customers almost feel no pain during the procedures.
The reason why we decided to utilize this equipment is that our customers were always informing us about effectiveness of procedures as well as the pain following them. That is why not all customers decided to repeat treatments because of the pain. The working mechanism of PANGSIS From now on, let us dive a little bit more into how it works and its basic working mechanisms. PANGSIS is a medical device with nano-needles which makes a very tiny perforation in the skin so that components of the injection are directly applied and well-absorbed. Main focus of this device is to decrease the amount of pain during various dermatological procedures.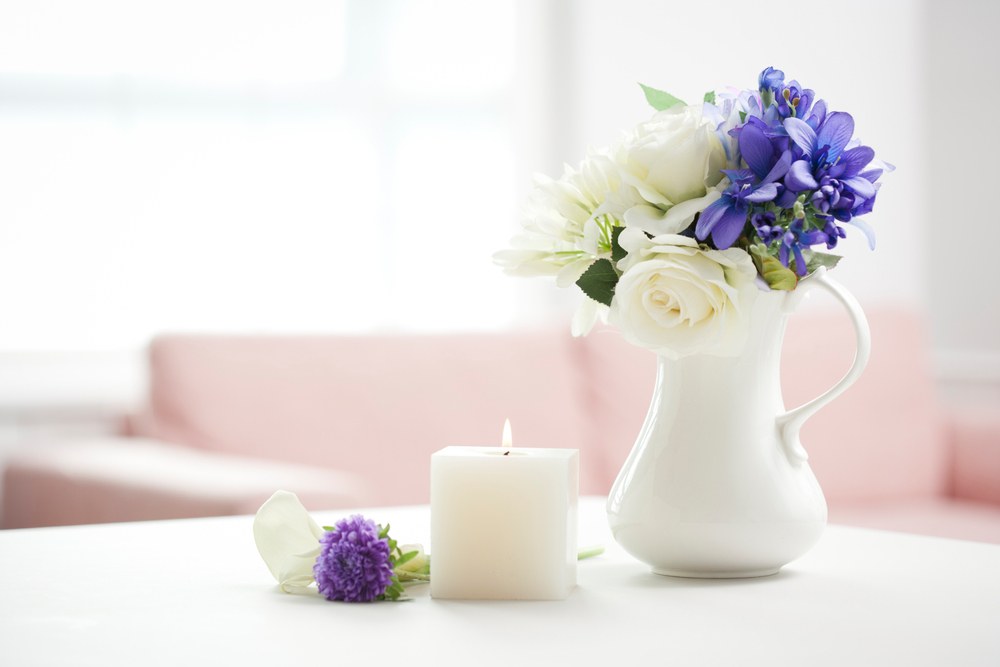 What are the advantaged of PANGSIS?
- Almost no pain during laser and injection treatments and can be accompanied by all laser and dermal injections.
- No swelling, redness, and bruises after the procedures. Highly recommended for customers whose skin is sensitive and prone to redness and bruises after dermatological procedures.
- 99% of injection components are directly and evenly absorbed in the skin with no loss. This is why the effect of all laser and injections is outstanding.
- Safe and clean equipment
Procedures with PANGSIS
Mentioned above, PANGSIS can be applied with dermal injections as well as laser therapy. So among injection, it can be accompanied by Chanel injection, Rejuran injection, Doransamin, Skin Botox. When it comes to laser treatments, before such laser treatments as Infini, Doublo, Fraxel, etc, if PANGSIS is applied first, the amount of pain dramatically reduces and one does not feel any pain and can gain the highest effect- two birds with one stone. What is more, one of the most important things that one must be aware of is that it does not require any special recovery period.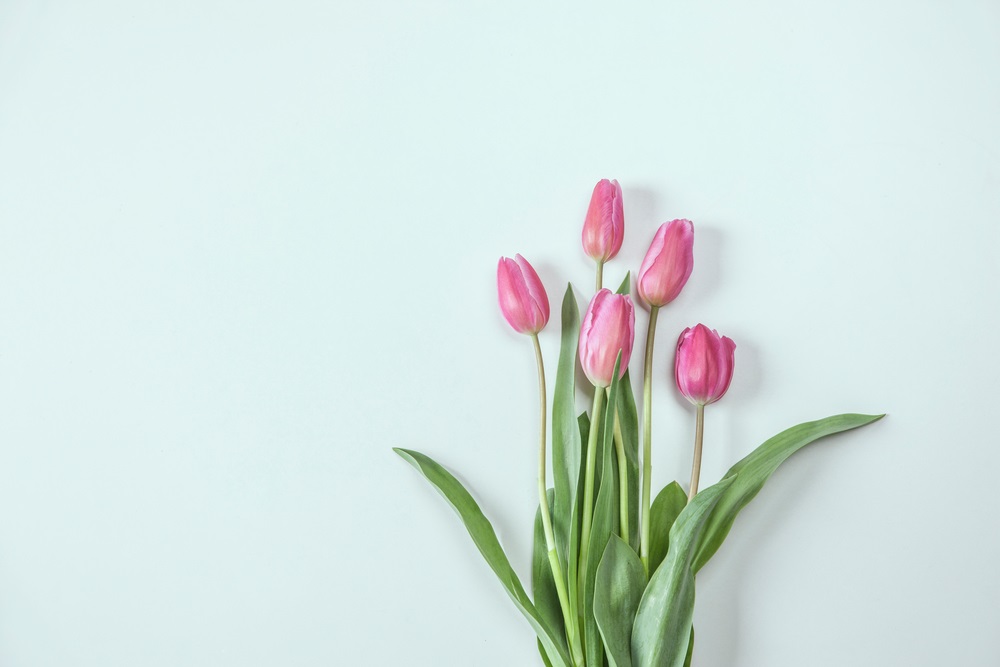 By that, we mean customers can apply make-up right after the procedure. The only thing that must be taken into consideration is that with PANGSIS overall procedure time increases in comparison with the one without PANGSIS. We do hope that this news will make our customers happy and let them realize that beauty does not always necessarily require sacrifice. And we would like our customers to remember that they deserve more and this is how we are doing our best to help them understand that. Thank you so much once again for trusting us and we love you and look forward to seeing you at our She's Plastic Surgery Clinic.
* Posting update : 2020.09.25