Notice
[Notice]Special event for our customers
Editor Nick| 2020.11.09
We are looking forward to your honest and sincere review.
A special present is ready for you.
On behalf of our whole team, we would like to express our gratitude to our customers who visit, trust and love us.
Owing to you, we could upgrade our service level by constantly listening to your feedback, and honest critics you have been providing us.
Therefore, we believe that the number of international customers is increasing day by day because of recommendations that new customers are given about our clinic from the previous customers.
We all are aware of that fact that it is a difficult time for everyone. Despite this, we are thankful for your limitless trust.
We have prepared a special event, especially for you.
The event is that you can leave any comments or feedback, your general opinions about the procedures or surgeries you had at our clinic.
You can also share your suggestions on how to improve our service with us. All opinions are welcome and will be greatly appreciated and carefully considered to make the service even better.
For whom l All customers who had done any procedures at She's Plastic Surgery.
Period l November 1 ~ November 30, 2020.
Content l Review contents, Feedbacks, A mini videoclip, photos and postings on social network websites.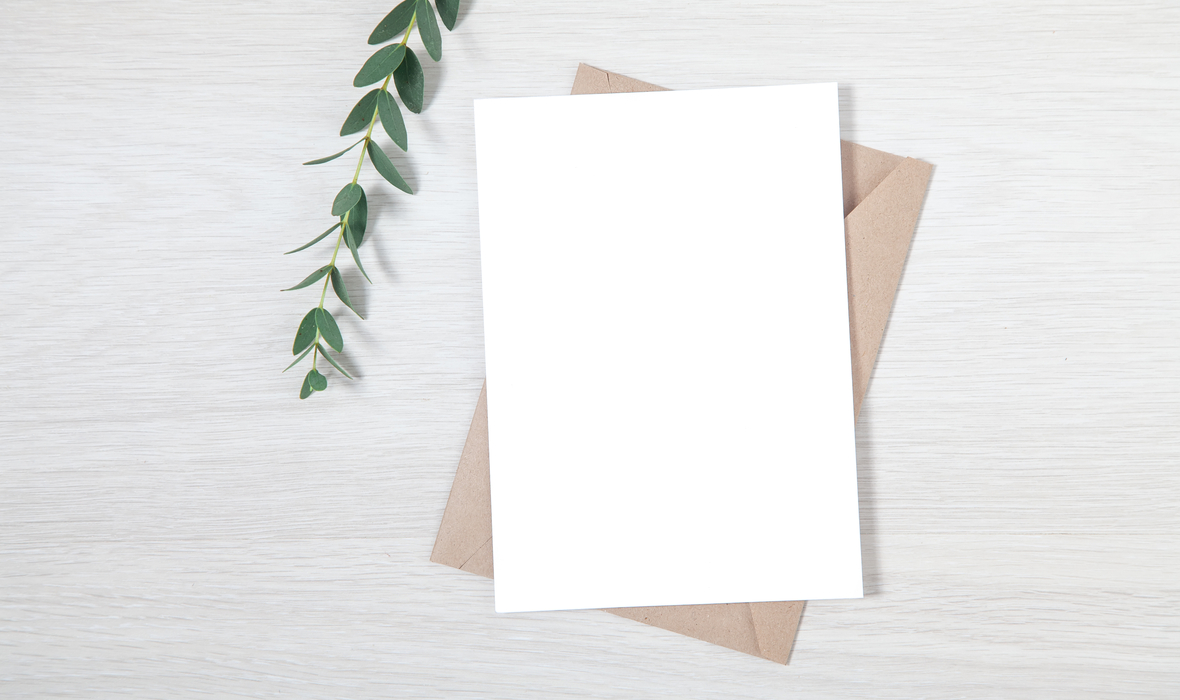 - You can send your review, videoclip, photos to our medical coordinators.
- You can also share the link to your posts or uploaded on Instagram or Facebook pictures or posts with us
- We are going to review our customers' opinion, feedback and select 10 people.
- The present we have prepared is Lotion PS by a French cosmetic company "Yonka".
The gift we are going to give might seem small, but our love to our customers is more than that.
We will be looking forward to your honest and sincere reviews because your opinions and feedback will mean a lot to improve our service and become even far more trusted clinic for the international customers. We will contact the selected participants separately. Thank you so much.
* Posting update : 2020.11.16