Notice
What we achieved in 2019
Editor Nick| 2020.06.22
To express thanks to our customers, we would like to share what we achieved in 2019. Good news! She's Plastic Surgery Clinic has been chosen as a leading medical organization in Busan in terms of attracting foreigners.12 years since we began attracting foreigners.
2019 was the year of great leap. In 2019 the number of foreign customers visiting She's Plastic Surgery was 2,020 people with the number of 4,028 plastic surgeries and procedures in total.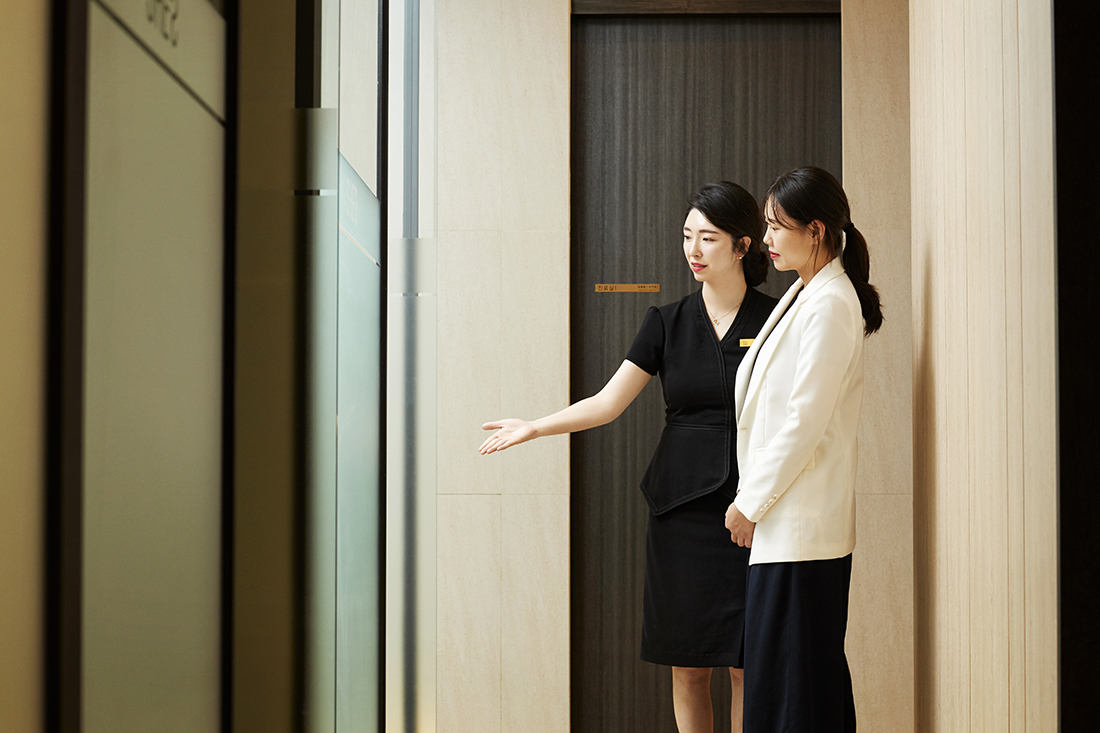 It is a great growth and leap forward for us. Customers sharing various language and cultural backgrounds visit our clinic such as Japan, Russia, China, Taiwan, and now Vietnam along with English-speaking countries. Excited and ready for new year, new customers and new goals.
We believe that this year will be more exciting. And we must say that we never stop there. We will do our utmost to become an even more trustworthy and reliable clinic for our customers.
We are grateful to all customers who visited us in 2019 and promise to stay true to them.
* Posting update : 2021.06.02