Editor's Essay
Know more about our editors' daily lives and enrich your knowledge about plastic surgery
Essay
Instagram Influencer's visit to our clinic.
With the support of Busan Medical Tourism, we had a great opportunity to have an Instagram influencer @tizzyy at our clinic. We really look forward to meeting you again at our clinic. Thank you so much Terima kasih banyak.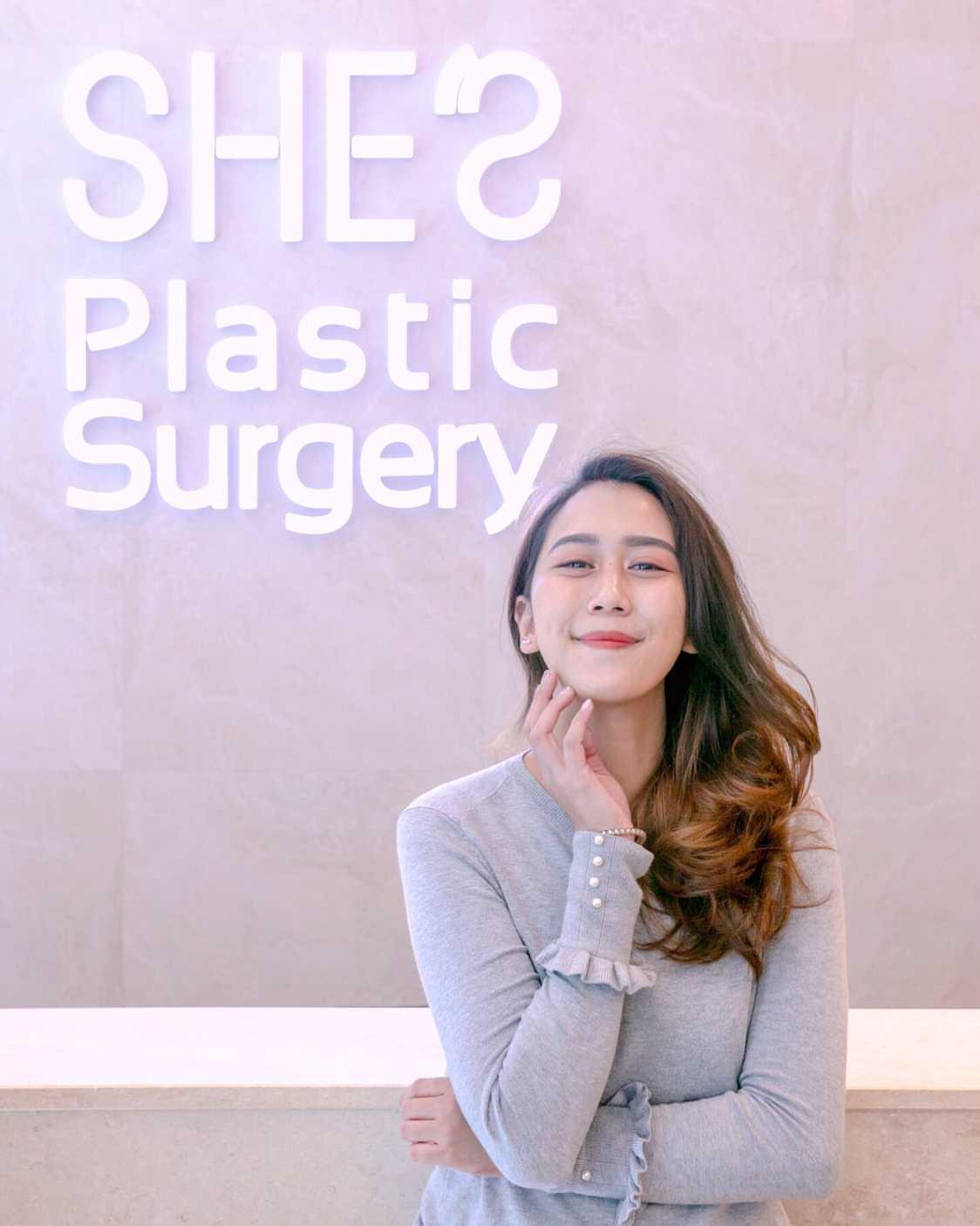 "She's Plastic Surgery, Busan"
I was so honored to be invited to Busan to come to a beauty clinic called She's Plastic Surgery. This clinic is one of the leading medical organizations in Busan in terms of attracting international customers. There, I was given a chance to try out some of their treatments, and I'm so excited to tell you all about my experience!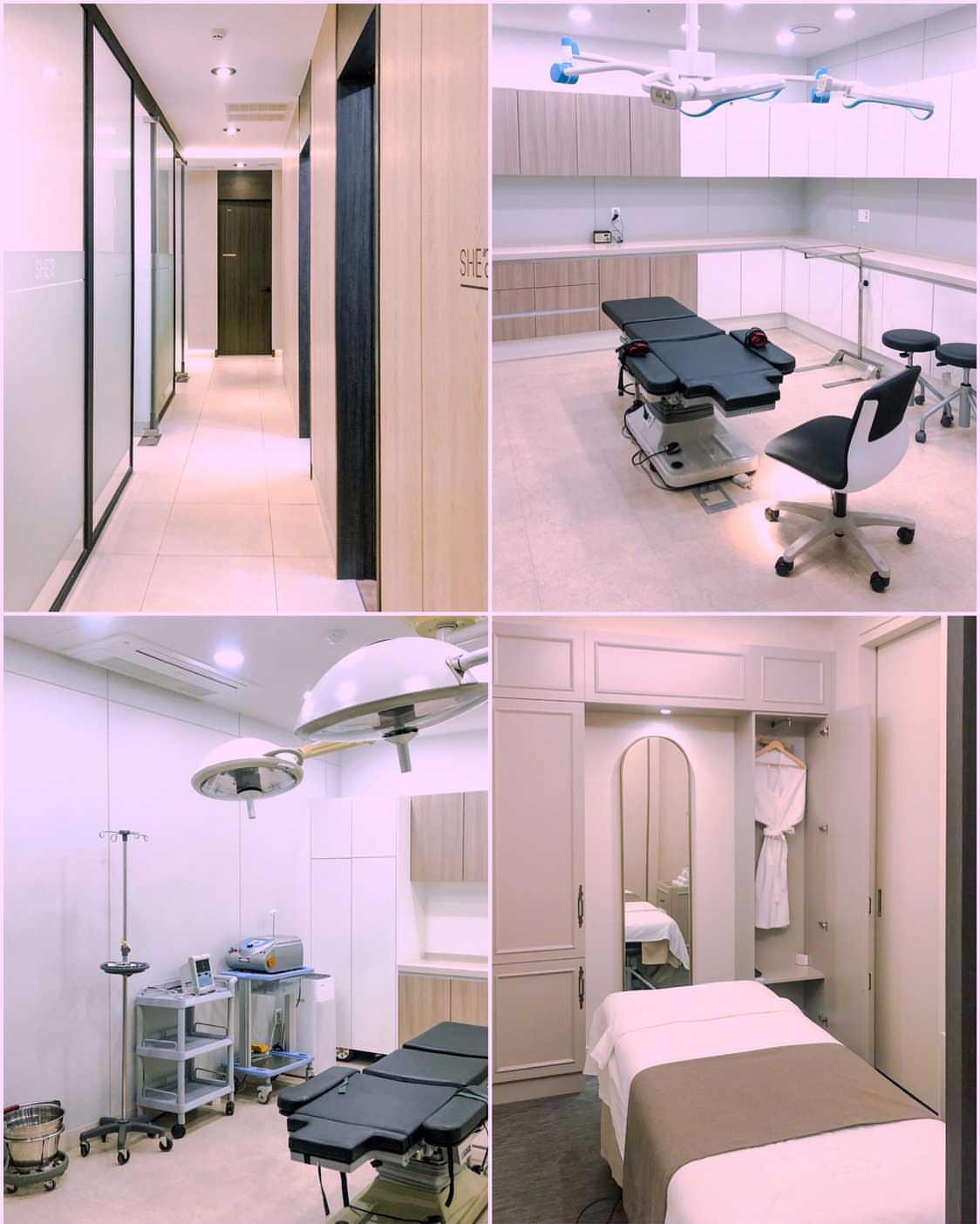 When I got there, I was welcomed with a quick tour to their facilities, which was very complete and impressive, as all of the treatment rooms were very clean and sophisticated.
After that, I had a quick consultation with the doctors. First is Dr. Kim Kyeong Ho, a board-certified plastic surgeon with 20 years of experience, and second is Dr. Ho Jae Yeong, also a board-certified plastic surgeon and has 16 years of experience.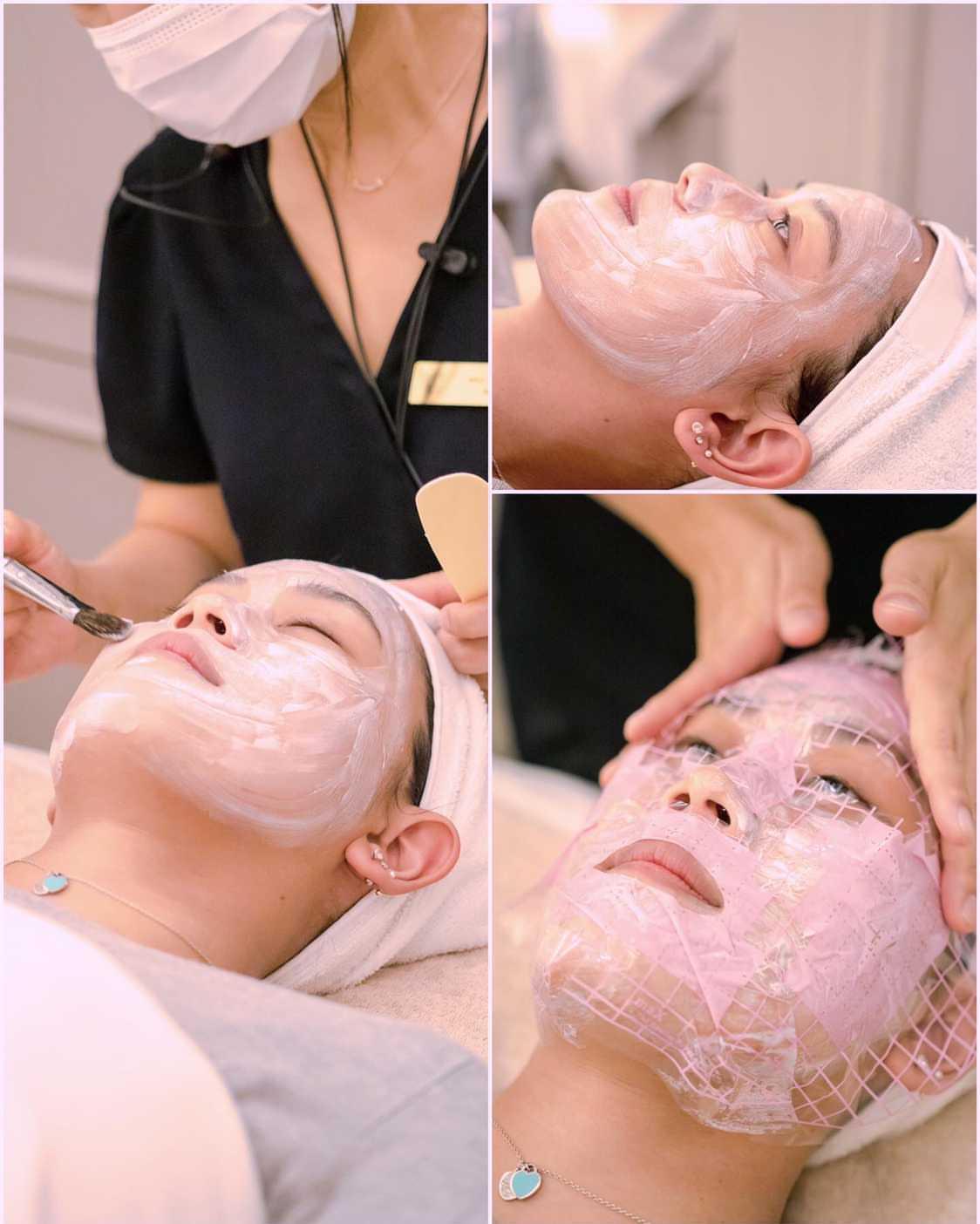 The first treatment that I got was for skin elasticity and removing fine wrinkles/lines using PANGSIS device to inject Mesobotox (type of Botox that is applied only to the outer layer to the surface of the skin) and Rejuaran healer (a skin booster for the skin elasticity and has a whitening effect).
PANGSIS is claimed to be a painless too for laser and skin injections, but honestly I was a bit nervous LOL! However, turned out that I was applied numbing cream beforehand, and the procedure went totally painless! No after pain either. The gun-looking tool first injected the Mesobotox (followed by Rejuran healer), and then blows air into my skin in between procedures to ensure maximum absorption.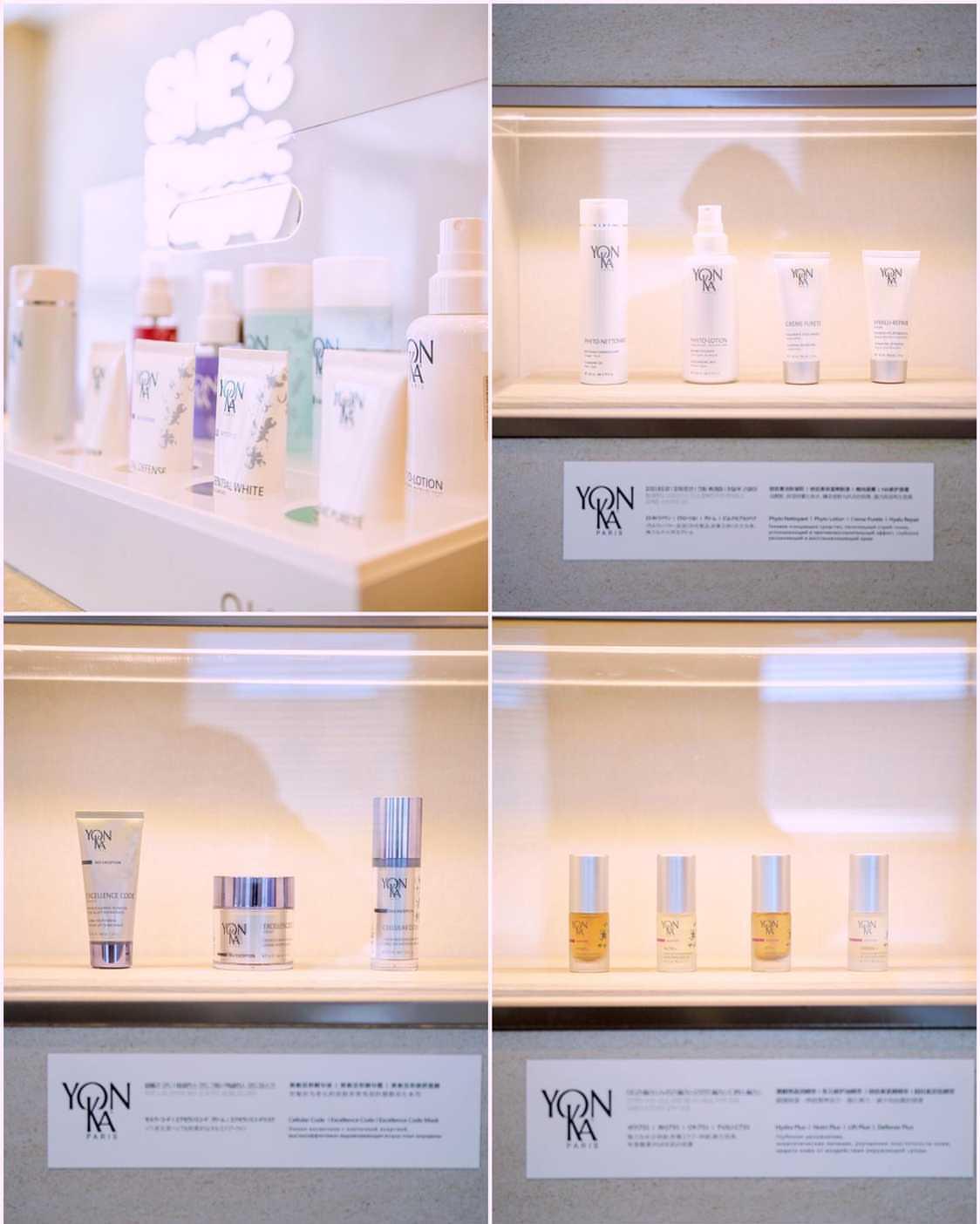 After the procedures, I was treated by laser to soothe my skin. Overall it was all painless and pleasant experience.
The second treatment was Body Basic Spa to relax my body. The masseuse was so kind and she had a magic hand! I got totally relaxed throughout the session and I almost fell asleep. The products they use here are their exclusive aroma beauty care brand called YONKA that,that, to me, really gave that extra relaxation!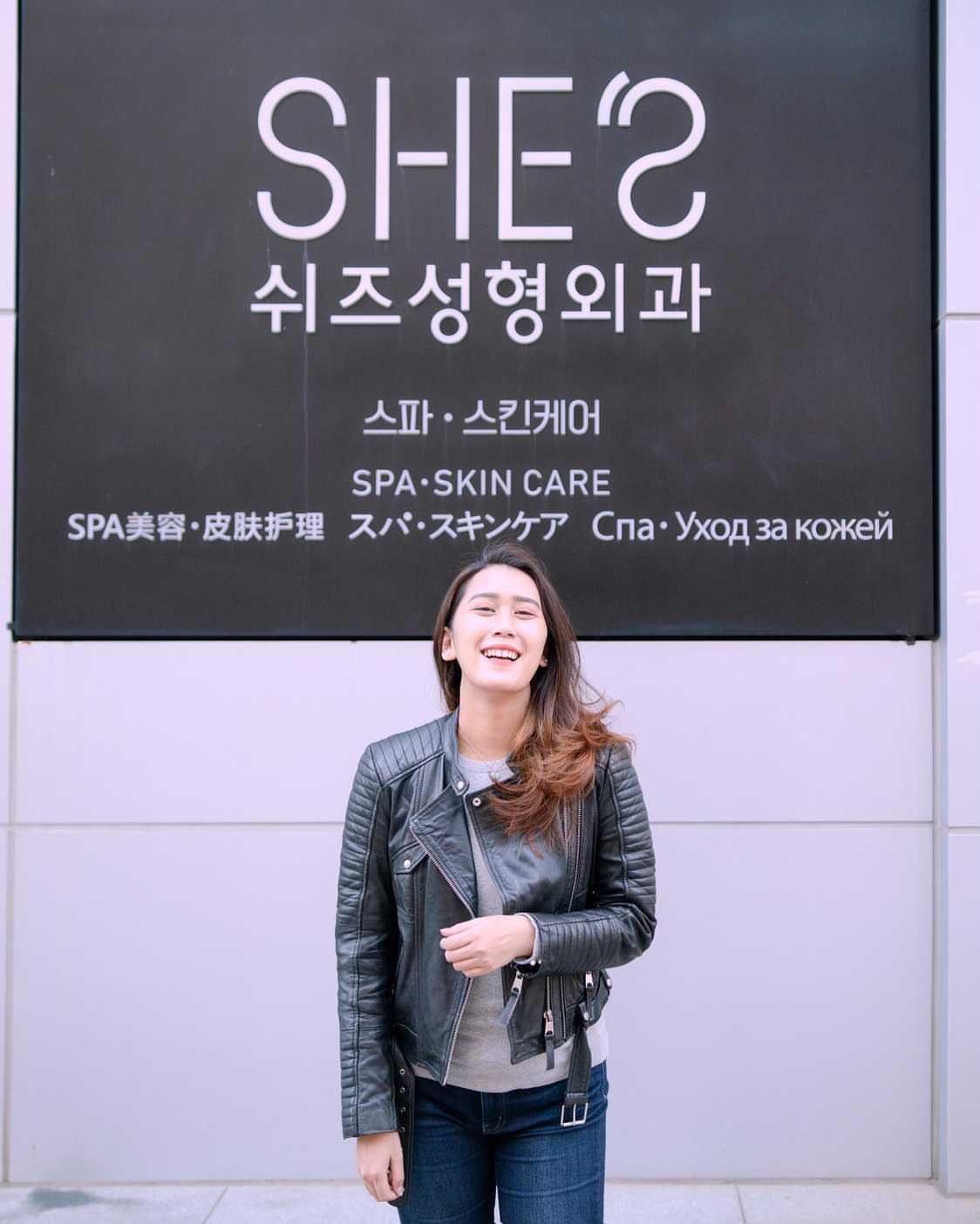 Editor_

Nick
* Posting update : 2020.11.02