Editor's Essay
Know more about our editors' daily lives and enrich your knowledge about plastic surgery
Essay
Open and transparent price policy.
Do you know that you can check the prices of all available surgeries and procedures on our official English website? It is simple, fast, and does not require anything. To check the prices, you visit our official website
https://www.shesps.com/eng/html/00_main/,
go to the consultation tab. In the consultation tab, there is a section called cost. When you choose it, you can see four different categories: surgery, non-surgical, skincare, and spa therapy. Then you select the sub-category and the desired procedure or type of surgery. The price of the surgeries and procedures is provided with a 10% VAT tax.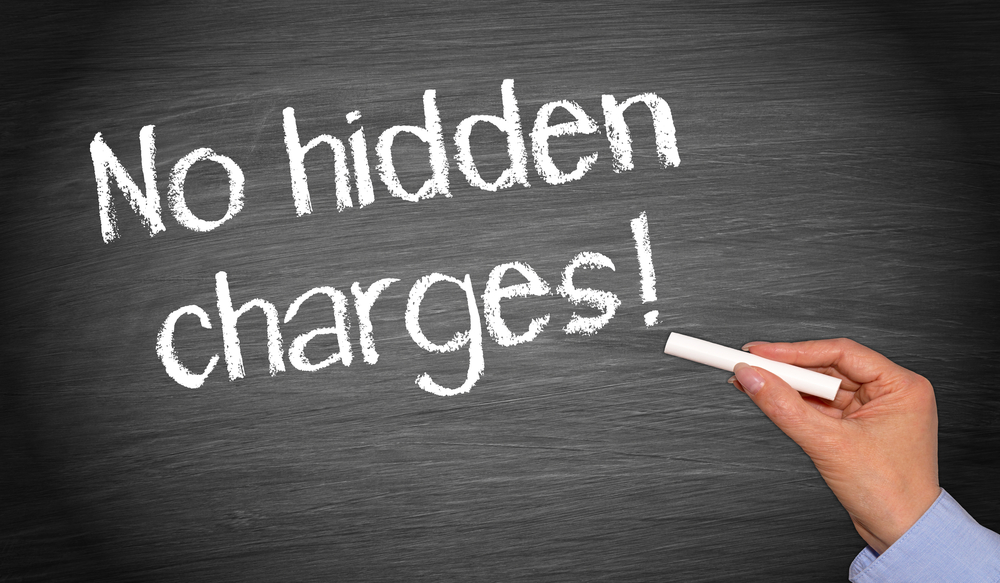 Editor_

Nick
* Posting update : 2020.12.30