Editor's Essay
Know more about our editors' daily lives and enrich your knowledge about plastic surgery
We would like to share the review that one of our customers left regarding the liposuction surgery at She's Plastic Surgery Clinic. And we have got her permission so that we are able to upload it now.
Thank you so much for such warm words We promise to do our best to improve more and provide the best service. Take care and we are looking forward to seeing you at our clinic again.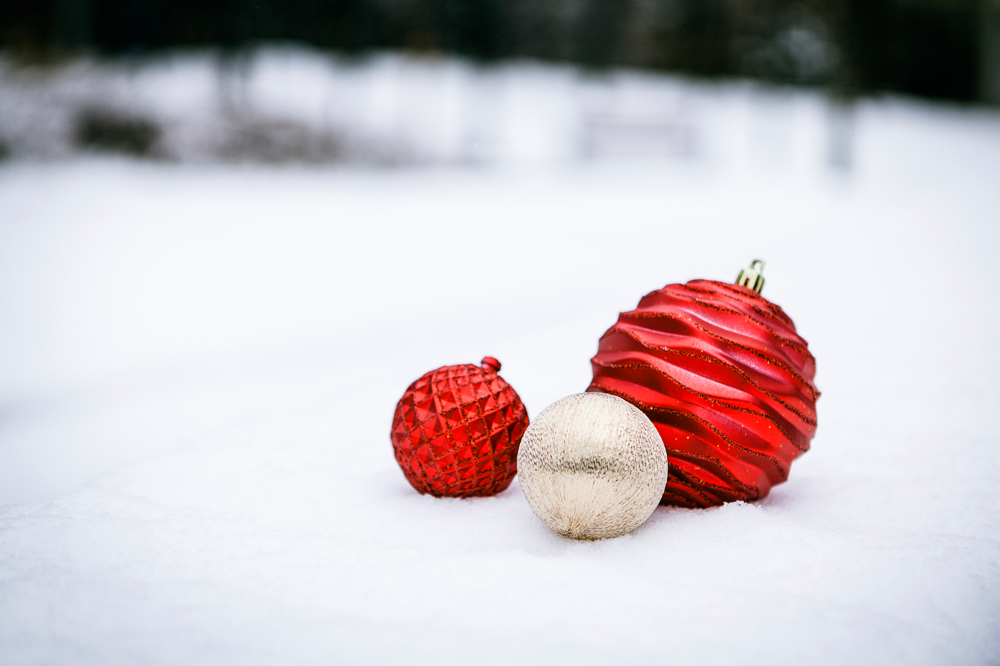 I recently had abdomen and flank liposuction at She's Plastic Surgery. The team at She's were exceptional. They were considerate, answered all of my questions and made me feel very comfortable from start to finish with my surgery. As for my surgery, Dr. Kim did an amazing job – and exceeded all of my expectations!
The coordinator Nick at She's was outstanding – making me feel at ease with the entire process. He was great at scheduling me in for all appointments, inclusive of post-operative appointments and treatments and was also available by phone for all questions about the process and procedure, both before and after surgery. I have been incredibly pleased with the outcome so far and would highly recommend it to all".

Editor_

Nick
* Posting update : 2021.01.22