Editor's Essay
Know more about our editors' daily lives and enrich your knowledge about plastic surgery
Essay
Personal review of our spa therapist.
I am a Juhee's regular customer and boss. Today, I am going to leave my honest review about Juhee.
I like spa procedures and pay visits very often. However, above all, I was mesmerized by Park Juhee's exceptional skills in spa therapy.
Just the simple touch of her hand can make a person forget everything and fly into the seventh sky. Whenever I have my procedures, she impresses me even more so that I am afraid that I cannot find enough expressions to describe that.
I feel very relaxed and refreshed after every single procedure. That is why I keep repeating my spa procedures with her. She is undoubtedly gifted, and especially her hands with those delicate and soft massage techniques make me applaud her remarkable skills.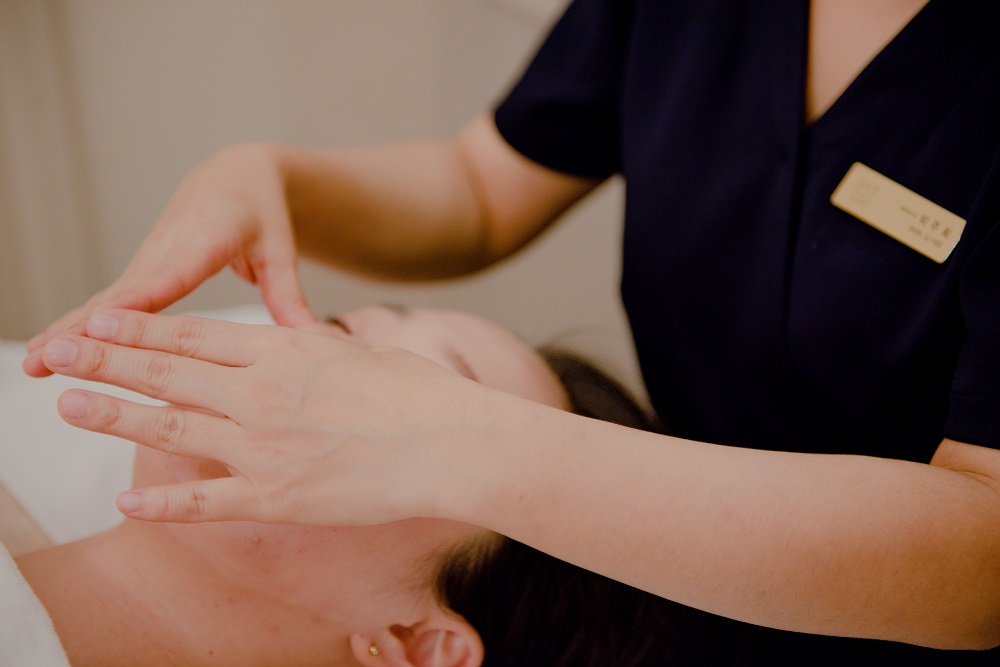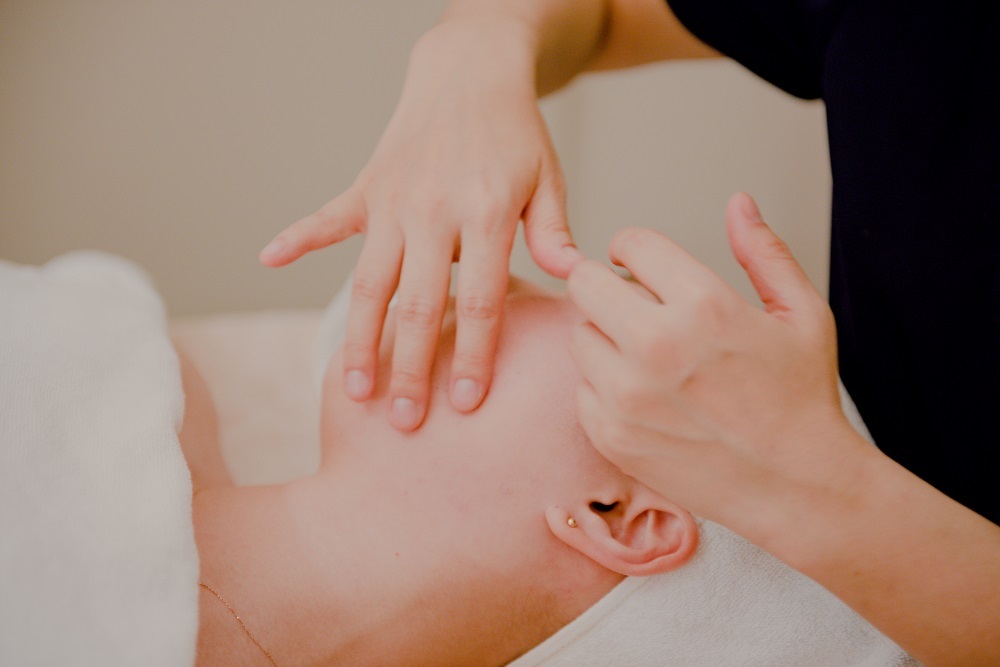 What made me feel even more admiration for her was her hands. I have never seen her hands before. But during the photo session, I was astonished by the softness of her hands.
They look so soft and warm. That moment, I realized that Juhee's hands reflect years of experience and the efforts that Juhee has put into her job. She seemed to be a more valuable person.
It is a great honor to work with such a professional therapist for such a long time, 15 years. I believe that her skills will continue to shine and make our customers happy as now in the future.
Park Juhee, thank you so much.

Editor_

Nick
* Posting update : 2021.01.18